WE KNOW PEOPLE.
With over 18 years of experience in human capital recruitment with expert headhunters in Hong Kong, Our full range of services includes executive human capital recruitment in Hong Kong, HR outsourcing, contract staffing, payroll outsource, eHR platform and many other HR support services.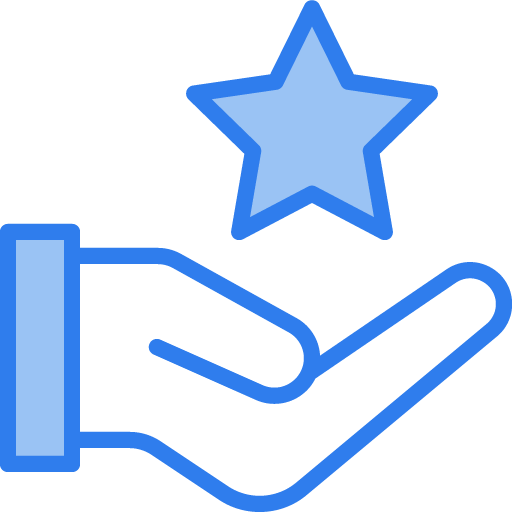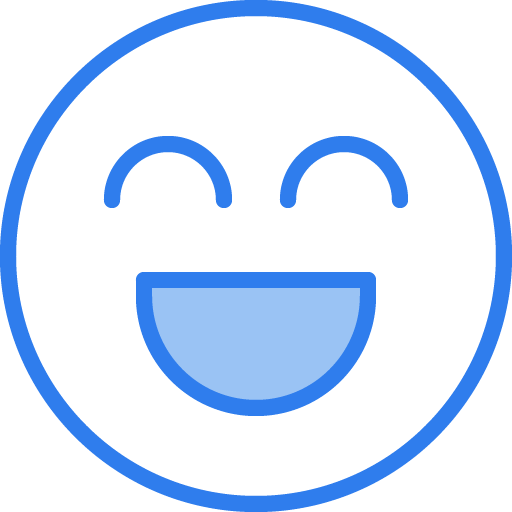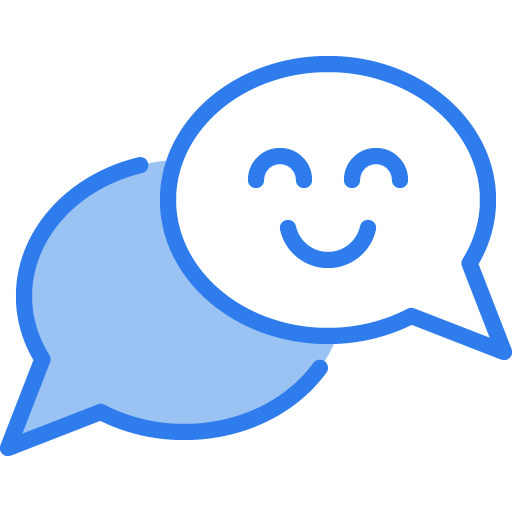 [testimonial_view id="1"]
Recruitment Consultant in Hong Kong
With over 15,000 candidate placements and having served over 205 clients, we work hard to provide an excellent customer experience for all of our clientele. We perform advanced recruitment methods and promote your employer branding, while overall integrating flexible management for your full convenience.
Whether you're a large corporation or a small start-up business, we will position your business for the maximum growth in any given industry.
Revel in our top-of-the-line eHR solution, an all-in-one payroll platform which allows for specialized payroll, tax filing and data handling services.
If you're looking around for the best recruitment agencies in Hong Kong to facilitate with jobs in banking, finance, or other professional industries, come to Zebra. To find out more,
speak to a recruitment consultant from Zebra in Hong Kong today!